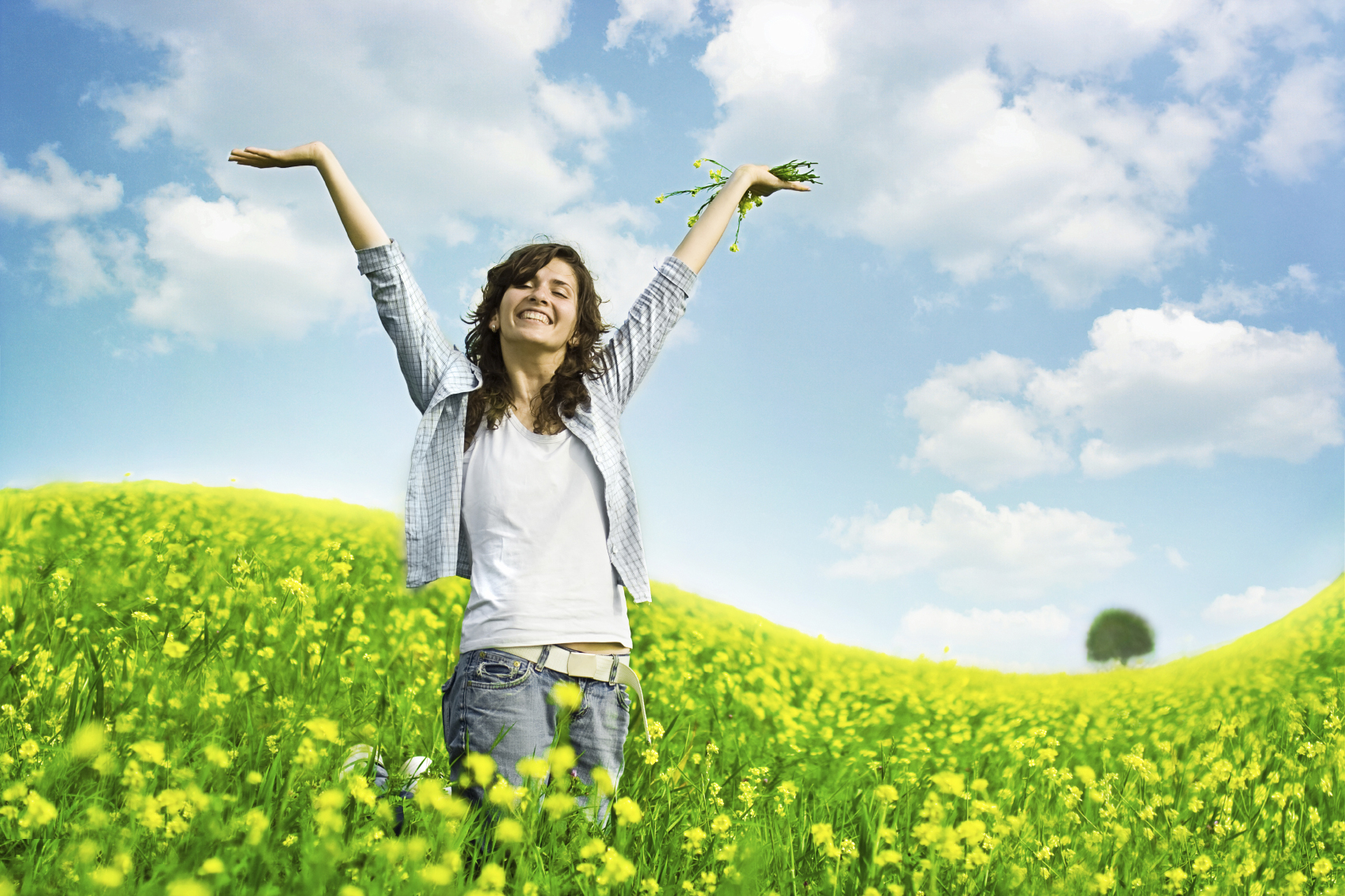 Polly Personified Her Tips on Life, Personality, Society and Personal Health
THIS LIST was emailed to me in 2009 by good friend POLLY, who, sadly, passed away shortly after sending this. It certainly wasn't from her lack of healthy living. She was one of the healthiest. These healthful tips are as valuable and timely today as ever as Polly continues to contribute to the betterment of society through these and other valuable words and goodwill she left us.
Polly, though the humblest of people, happened to personify the below aspects, though she in no way sent them with that thought in mind. If anything, Polly was always striving to be the best she could be, never satisfied and always open to improving herself – though she was already one of the finest, kindest people one could ever know.  I was fortunate to call her friend for about 15 years and I will always treasure her memory and   all I learned from her as I go about my daily life, with her spirit always around.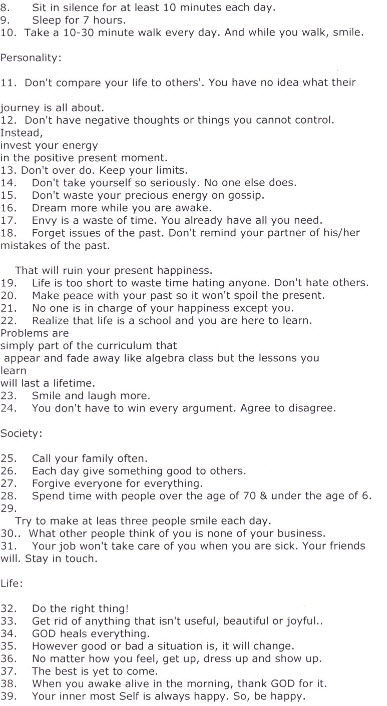 Thanks Polly. Miss you much but you know that you are not forgotten and live on with such contributions and that positive spirit you left us that remains a part of me and others
Polly Personified Her Tips on Life, Personality, Society and Personal Health